Wondering what to serve with quiche to amp up your breakfast or brunch? While quiche is quite delightful on its own, sometimes you need those little extras to make it really sing! Here are some of the best accompaniments if quiche is what's on the menu.
What is quiche?
Quiche is a savory French pie with a custard filling made of eggs, milk and cream. You can load it with your choice of meat, seafood, cheese, or vegetables and bake it in the oven until the pie crust is flaky and the filling sets and becomes fluffy. It is the perfect dish for a late breakfast or brunch with family and friends.
However, sometimes you do need a side or two to complement your quiche and make your meal more interesting. Here are some classic, and some fresh takes on what to serve with quiche. Switch up the sides when you make quiche so that it's never boring!
Roasted Vegetables
If your quiche is on the heavier side and loaded with milk, cream, and lots of cheese, you will want to pair it with lightly roasted vegetables like onions, broccoli, cauliflower, brussels sprouts or asparagus.
Roasting veggies in the oven is so easy. Spread them on a sheet pan and brush them with olive oil. Sprinkle your favorite seasonings (salt, pepper, paprika, Italian seasoning or any other) and bake in the oven for 20-25 minutes at 400 Fahrenheit. Perfectly done roasted veggies have a slight char and are still a little crunchy when bitten into.
If you prefer root vegetables like carrots, beets, or sweet potatoes, increase the time to 40 minutes.
Top tip: If you are doing roasted vegetables in smaller quantities and want to save time, an air fryer is a good option if you have one. It will also free up your oven for the quiche itself. Air fry cruciferous vegetables like broccoli for 6-8 minutes at 380 F and root vegetables like carrots for 20 minutes.
A really easy and fuss-free option is these air-fried cauliflower steaks. They are crispy and golden with a light sprinkling of spices, mainly turmeric to make them pop.
Baked Potatoes
Good ol' spuds. They go so well with almost any main dish and quiche is no exception. You'll never go wrong with baked potatoes, and I'm pretty sure everyone's got their own recipe they love.
Again the air fryer can come to the rescue here if you're short on time. These smashed potatoes make for a wonderful side with quiche, and they're so easy to do. Try them if you are at a loss for ideas.
Soups
Nothing beats a light and easy soup as an accompaniment for quiche. I wouldn't recommend very rich, cheese-laden soups to go with quiche as the quiche itself is heavy.
Try a clear chicken soup if your quiche is vegetarian, or tomato soup if it has meat to balance things out.
A cold gazpacho would work too. There's just something about a warm quiche straight out of the oven with a cool blended vegetable soup that's very appealing.
Speaking of vegetable soups, this Irish vegetable soup also goes well with quiche, especially since it has no milk, flour, or cream. The taste of root vegetables shines through, and its subtle flavors won't overpower your quiche.
Salads
Salads are so good with quiche! The perfect choice would be a simple salad made of freshly sliced onions, cucumbers, and cherry tomatoes tossed in a light Balsamic vinaigrette or maybe just salt, pepper, dried herbs, and a dash of lemon.
Tabbouleh is a great salad to serve alongside your quiche. In case you're wondering what tabbouleh is, it is a Mediterranean salad with very finely chopped vegetables, bulgur, lots of parsley, and a zesty dressing.
Yet another idea is to make a green salad. Tear up some arugula or any greens of your choice and top with sliced avocado, cucumber, and mung bean sprouts. Drizzle olive oil and season with dried herbs and chilli flakes. Yum!
Or go with this roasted beetroot and pumpkin salad. Walnuts and pumpkin seeds add a pleasing crunch and a simple maple vinaigrette makes it even more delicious. Tastes great with quiche.
A mix of greens and fruit also goes beautifully with quiche. Here's a beautiful butter lettuce salad with mandarin oranges, strawberries, and avocado dressed in a Balsamic vinaigrette.
And how about a bowl of mixed berries? Blueberries, raspberries, strawberries… take your pick. The sweet and tart flavors will offset the savory ones of the quiche perfectly!
If your fruit or berries are ripe, you really don't need much by way of a dressing, but you can toss them in a honey lime dressing to bring out the taste more. Mix equal quantities of honey and lime juice and drizzle over your salad.
Breads
A thick slice of quiche and a hunk of warm, crusty bread. How can you go wrong? Garlic bread and focaccia both go very well with quiche, as does a good sourdough.
Some crumbly cornbread would also pair well with quiche. Take your pick.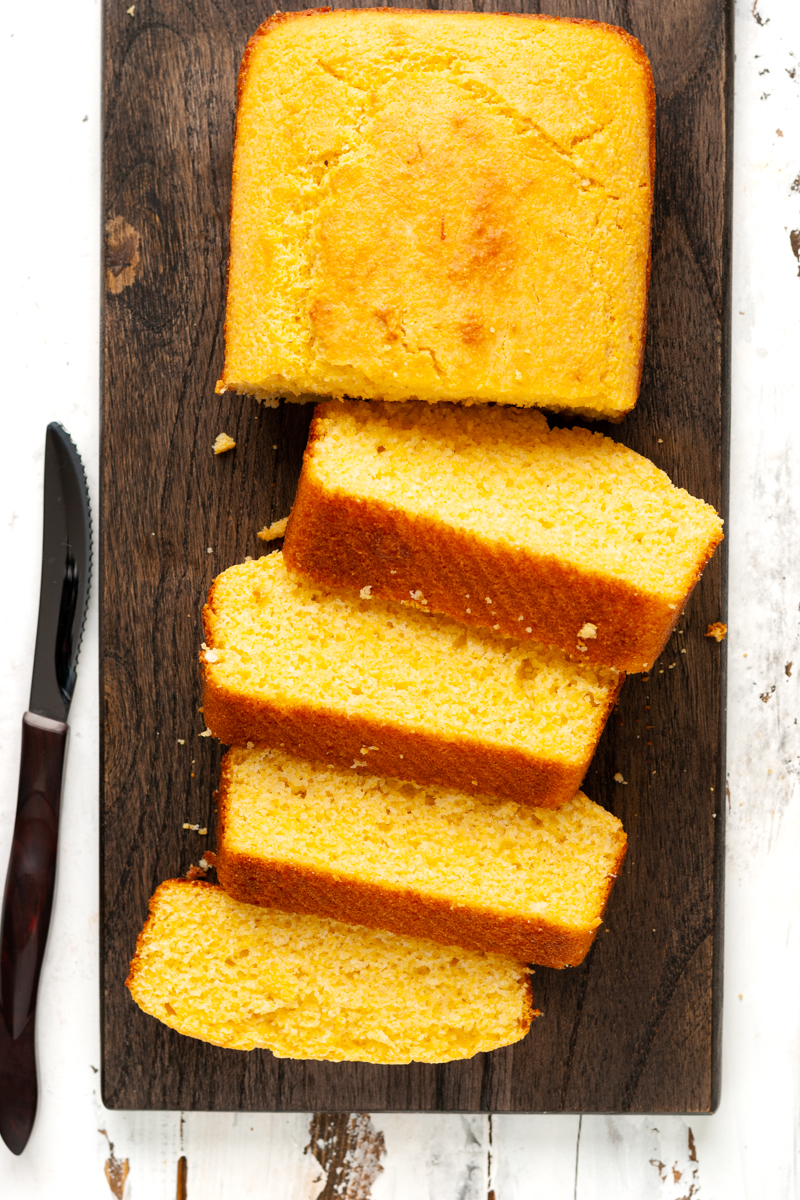 Drinks
While not strictly a side, some kind of a beverage is a must with quiche. The strong savory taste of quiche is going to make you thirsty, especially when paired with bread. You will want to gulp something cold and sweet like iced tea, fresh fruit juice or fruit-flavored sparkling water. And if there are kids around, they will love these!
Want something more exotic to wash down that quiche? Go for tall glasses of pina colada.
Finally, if you prefer something hot, a good strong cup of coffee or cocoa are good choices.
More sides for quiche
Corn on the cob
Sweet potato fries
Mixed baby greens
Caprese salad
Sautéed mushrooms
Enjoy your quiche with one or more of these awesome sides.
Do you have more ideas for side dishes that you make with quiche? What is your favorite food to serve with quiche? Do let us know in the comments below!